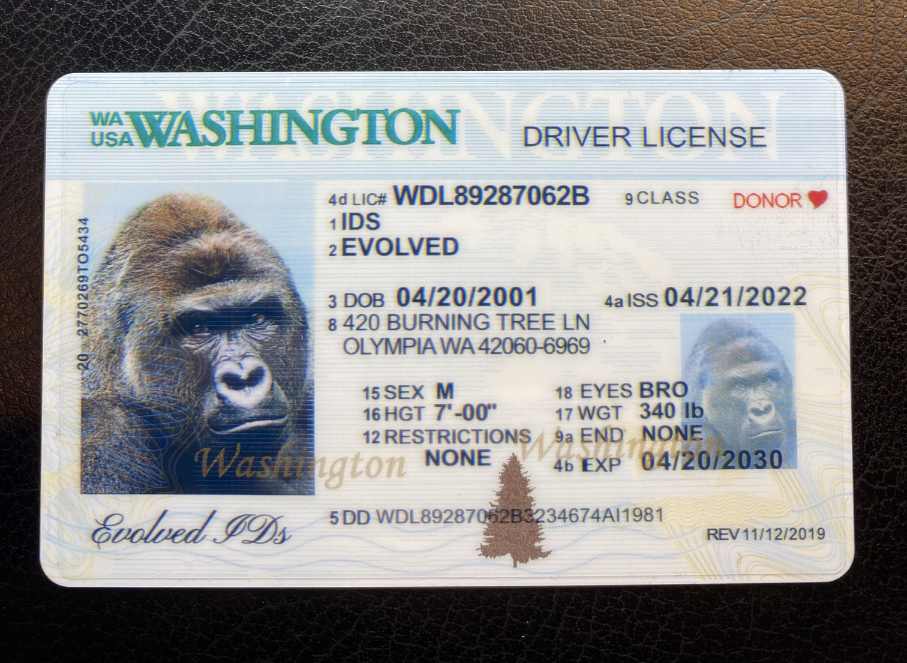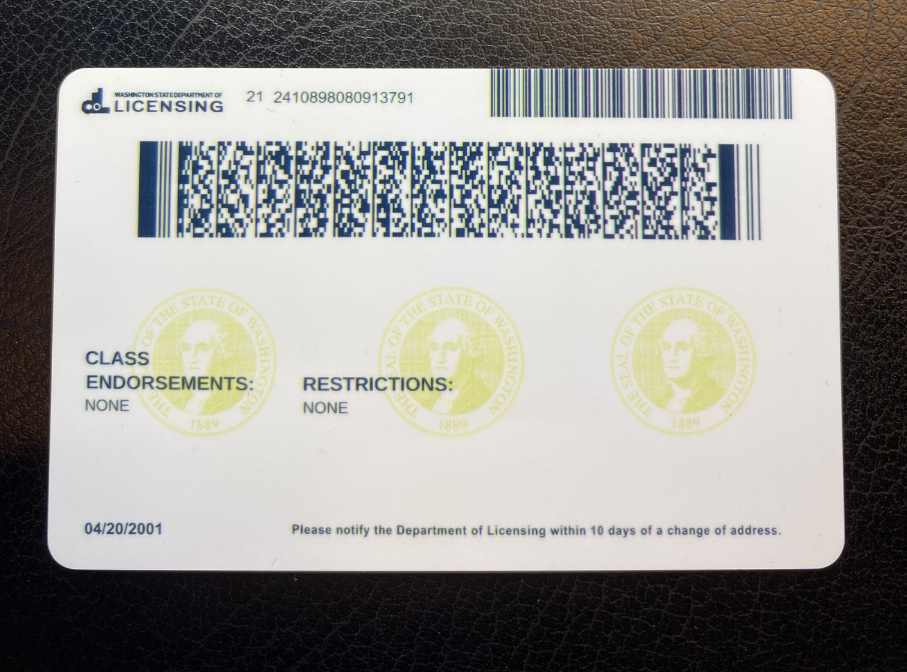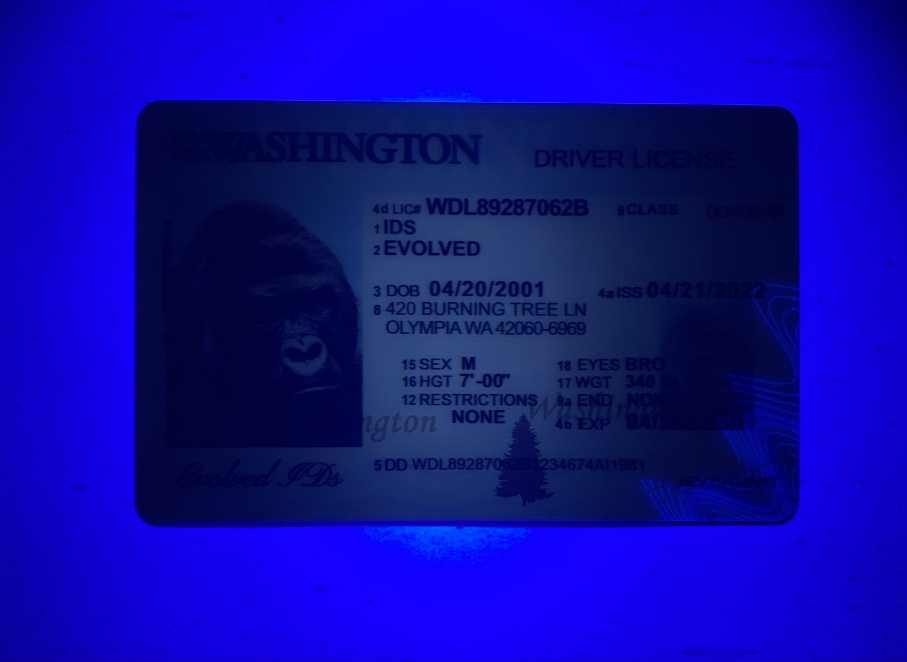 Description: This is the Old Version of Washington. Must choose an issue date prior to June 2017.
---
Materials: Same teslin material as the real Washington IDs.
---
Term: Expiration 1-6 years from the original issue date on birthday
---
Features:
High Quality, Microprint and single color green repeating "WASHINGTON" OVI.
Scannable Barcodes
UV on the front of the ID of WA seals (will pass blacklight)