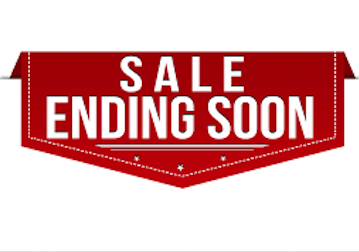 Last Week For Promo!
Hey Fam,

Hope all of you are doing well! Just wanted to post a reminder that this is the final week of our $40 promo! Get your orders in now before the coupon code expires!


Promo Code: 40PER
Promo Ends 10/31/23
Bad Photo Contact Support?

We've noticed that there are a small number of orders that have this status that have yet to reach out to us! Please contact us over Live Support or through our Contact Page. Make sure to follow all instructions on the Contact Page in order to receive replies. We have replied back to everyone with this issue but some of you haven't read or replied back to us with new photos.

If you forgot your ticket's tracking ID then send in a new ticket and make sure to copy it down so we can get back to you!




Payment Failed?

Send us proof of your payment with your order # via Ticket on our Contact Page or over Live Support. This will be the fastest way to get things corrected. Once we forward proof to our processor it takes about 24-48 hours to get corrected. Please don't worry if you see this status, it just means that our processor couldn't locate the payment when they checked. We got your money if the payment went through!


If you are looking for other ways to make money with us once you get your order, check out our Affiliate Program! Get paid to share a link to all your friends that need IDs!
We have some affiliates bringing in thousands per week just by sharing a link! It doesn't get any easier to make money with us!
If you would like to resell us, we offer the best Reseller Program of any vendor because we cut out 90% of the work for you with our Custom Domain Panel. Simply share custom URLs that you create so they can submit their own orders without them ever knowing where you get the IDs. Collect their money, pay us our fee then wait for them to receive their order!

We now accept more payments than any other vendor including BTC, PayPal, Zelle and Stripe (Cashapp, Apple Pay, Credit Card, and ACH Bank Transfer via Stripe)





-Evolved