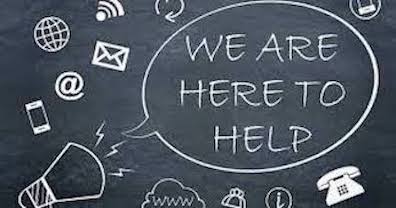 Payment Failed? (Read Here)
Hey Fam,
Just wanted to give everyone a heads up so you aren't worrying about a "Payment Failed" status. If you paid using Stripe, Zelle or Paypal then simply reach out to us via Live Support or on our Contact Page if a live rep isn't available. Provide us your order number and a screenshot of your proof of payment via imgur or attach it to your ticket.
Once we get that information we will forward it over to our processor to get it corrected. If you order on our site you won't lose money with us! We make sure everyone gets taken care of! Just make sure to read all the instructions on the Contact Page so you can check back for our replies!
Most of these requests are handled within 72 hours but usually we get it fixed a lot sooner depending when our processor is online checking orders. To completely avoid this, we always recommend for our customers to pay with BTC to pay the cheapest price and avoid extra payment fees :)
Click Here for Guides on How to Pay

-Evolved