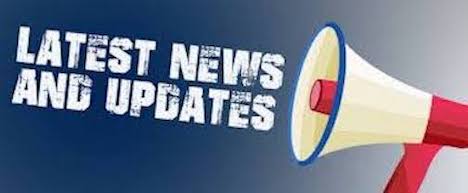 Tracking & Other Updates 8/7/23
Hey fam,

Turnaround times are finally getting back down to the regular 4 week window. We've shipped out a lot of orders over the past couple weeks and we should be back under 4 week turnaround if all goes smoothly this week. As of this moment all orders that were paid by 7/6 have been shipped out.

If you received states with an unedited background or missing UV, just reach out to us via live support or on our Contact Page so we can give you instructions on how to get reprints.



Payment Issues

We've been inundated with orders over the last few months and our alternate payment accounts have received a lot of volume because of that. If your payment is getting refunded back by either CashApp or Venmo we encourage you to try Zelle or BTC. Please don't try to send your payment multiple times because it will most likely be returned back to you.

We recommend everyone to use BTC as its the cheapest/fastest payment option we offer and you can acquire it easily CashApp or Coinbase. We have guides on our How to Pay page to help you.

If you must avoid BTC then Zelle is the most reliable option we offer right now. We are going to be adding new Venmo and Cashapp accounts in the near future to handle our increased volume. CashApp has been closed till we get new accounts. We will make an update once those are live.

We are working on adding Credit Card, ACH and Apply Pay to our payment options. We should have those available by end of the month :)


Thanks to everyone for being so patient while we've been getting caught up! We should have turnaround times back under 4 weeks by the next update :)
-Evolved