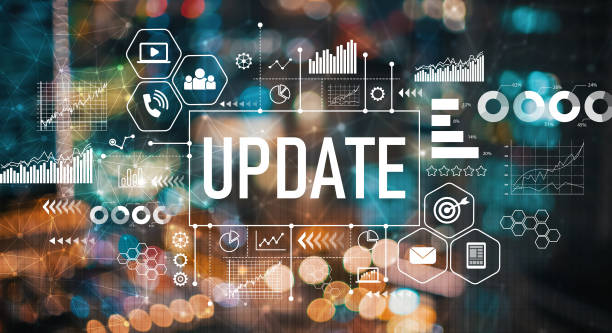 Tracking Update 5/27/23 (We're Caught Up!)
Happy Friday Fam
Been awhile since our last update..We've been working tirelessly to get back on track and we're happy to announce we're officially caught up. Turnaround is back 3-4 weeks. We will continue to ship out more next week!

All orders that paid by 5/5 should now have tracking posted on your My Orders page! There are only a few orders that haven't but they will all be going out next week.

Reseller? Read Here
Interested in reselling the best Fake IDs on the clearnet,? Check out our Reseller Program
Reach out to us via Live Chat or our Contact Page. We are accepting applications from anyone that has history reselling any other vendor. Submit a ticket on the Contact page with picture proof of your reseller history from the previous couple months and our CS reps will take it from there!


Resellers get access to our best prices and our Custom URL System. This allows you to take orders from your clients with your own custom website without giving up your source. The URL will take them to an order form where they can order any state that we offer!
You can drop ship orders directly to each customer or group them together and ship to one person. No other Fake ID site offers this feature and it will save you hours of collecting and inputting information yourself! Simply share your URL, collect the money then pay us once you're ready. We do the rest :)
Affiliate Program


If you are looking for other ways to make money that don't require the amount of risk and time it takes to resell, then our Affiliate Program is perfect for you!
Simply share a custom invite link to anyone that needs a fake ID. Whoever registers and buys an ID from our site through your link earns you a split of the profits! We pay out our affiliates throughout the week via BTC or Cashapp.
If you're well known in your area, this is the perfect chance at making money passively with little to no effort!
Don't forget to follow us on all of our Socials to get access to our Promos and Giveaways:

Dread (Requires TOR Browser)
Thanks to everyone that has been patiently waiting on us to get back to speed. We appreciate all of you and we will continue to work on improving in any way we can :)

-Evolved