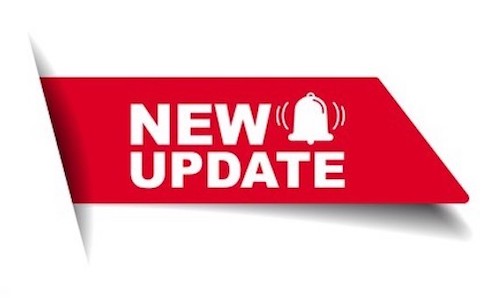 Tracking Update 4/26/23
Hey Fam,


Long time since we've posted an update, apologies for the delay on this. We've been posting tracking weekly but just been a bit busier on our end.

Tracking Update


We have now officially caught up on orders. At this time, any orders that were marked as paid by 4/4 have been updated with tracking. Go check your My Orders page to see your tracking #. Use USPS website to track your order.
Turnaround is now at or under 4 weeks at this point. We are going to be shipping more orders out later this week. We are working our way toward getting back to 3 week turnaround or less :)

Carts Save Now!


For the last few months we've heard your requests for a cart that saves your orders and its now live. You no longer have to order in one sitting. You can leave and come back to finish and order and won't lose your progress!
Discord


Join the discords we're apart of to get access to our weekly Free ID Giveaway!
Discord 1: https://discord.gg/U3Nn9tY4Cf

Discord 2: https://discord.gg/gudpZepRaB
We will be running giveaways in both so join both to improve your odds of winning free IDs from us.. Follow our IG as well for updates, coupon codes and potential giveaways!

Affiliate Program



For those that don't know we offer the most ways to make money than any other vendor! If you don't like the idea of reselling IDs then take a look at our Affiliate Program.
Simply share your affiliate link with anyone you know! Anyone that registers and buys IDs through your link will earn them a discount on their first order and earn you a split of the profits for life!
We pay out weekly for affiliates either via cash app or BTC.
Any questions feel free to hit us up on Live Support or via our Contact Page

All product photos of the states have been updated on the product page. We will be adding more states as soon as our dev finishes up adding email confirmations. We are updating the site design in the near future to improve speed and functionality. Those updates should be live in about 2-3 weeks.
Paypal is currently closed for the next 3-5 days. We will make an update once it's re-opened. If you already paid with PayPal, don't worry we we're able to get your money if the order is marked paid. If you just recently submitted your paypal transfer then it might take a few extra days to be marked as "Payment Received"
Thanks for choosing us!
-Evolved