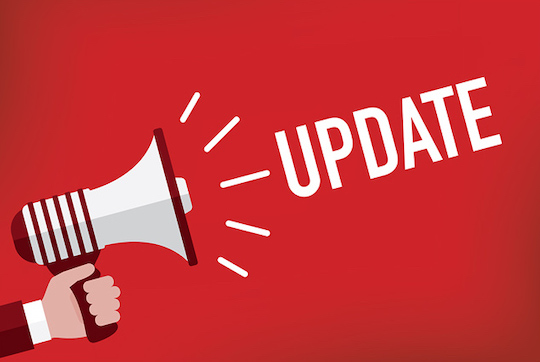 Tracking Update 3/3/23
Just a heads up since we know people are waiting on tracking from us. Had an issue with payment to our shipping provider this week. We expected to have some batches shipped by today but they got pushed to next week.
We have about 10 batches of orders going out all next week that should get us caught up to orders that paid by 2/15. Once all are sent out we should be getting turnaround back under 4 weeks again.
Our apologies for the minor delay!
Spring Break Promo is still live till the end of this month!
Promo Code: SB45


Code gets the price down to $45 each! Apply the code after you checkout
We currently accept BTC, Cashapp, Venmo & Zelle :)
-Evolved