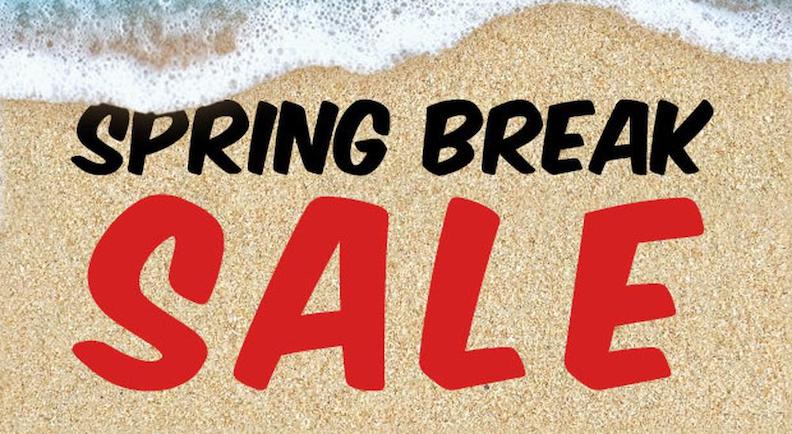 New States, Cheap Rates, Why Wait? (Spring Break Promo Live)
We just dropped some new states! We don't have any pictures up yet but we will be updating our site pictures in the near future.
We added the following states:
DE, KS, LA, nME, MD, nME, MN, MT, OH, nOR
All orders are taking about 4 weeks once your orders payment is marked as received on your My Orders page. We just posted more tracking for early January orders. More tracking will be going up next week.

We had to close up some of our payment options recently so we currently are only accepting BTC, Zelle & Venmo.
Cashapp and Paypal should be back up by late next week.
All states are priced at $30-35 for resellers. If you are interested in reselling us please reach out to us via Live Chat or Ticket! If you resell for another site just send us proof of your reselling history and if it meets our criteria we'll add you immediately.

We offer the most payment options, best customer service, and best quality you'll find! We also offer the best Custom Domain Panel for our resellers!
Cut your workload in half by sending your customers custom links without giving up your source. They input their own information/pictures so you just have to collect money and pay us. Have it shipped directly to them or ship a group to one person and have them distribute. Minimize your risk and workload while making the most money possible!
SPRING BREAK PROMO IS LIVE
Spring break is around the corner. Don't wait till the last minute to get your orders in. Orders take about 4 weeks once marked as paid. Orders should be arriving sooner as we get caught back up from Chinese New Year. We will update turnaround times on our site once we consistently see orders arrive in under 4 weeks!
Code gets your price down to $45 per person. All orders include a free duplicate as well!
Note: Code is case-sensitive. Type in all caps.
Follow us on IG, reddit and join the Discord. Each are linked on the footer of our site!