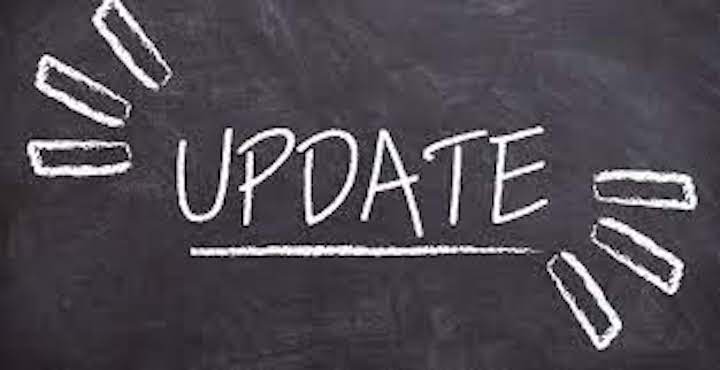 Tracking Update 12/19/22
Hope you're all having a great holiday season now that exams/classes have come to a close for most of you. We just posted more tracking over the last couple days.
Please login to your accounts and check your order status on your My Orders page to see if your tracking was posted :)
Note: We have about 10 orders from mid-November that were delayed due to some photos not working with our automated system. Those orders will be in the next tracking update that goes up sometime next week.
Orders are at about 4 week turnaround and we are working on getting back under 3 weeks over the next week or two. Our promo is still live till end of the year!
Apply the code at checkout or after your order is placed. You can do this by going to your My Orders page then selecting the "View/Edit" option. On the order summary page you will see the option to apply a promo code.
As always, thanks for choosing us and enjoy the winter break! We will make another post when the next batch of tracking goes up!