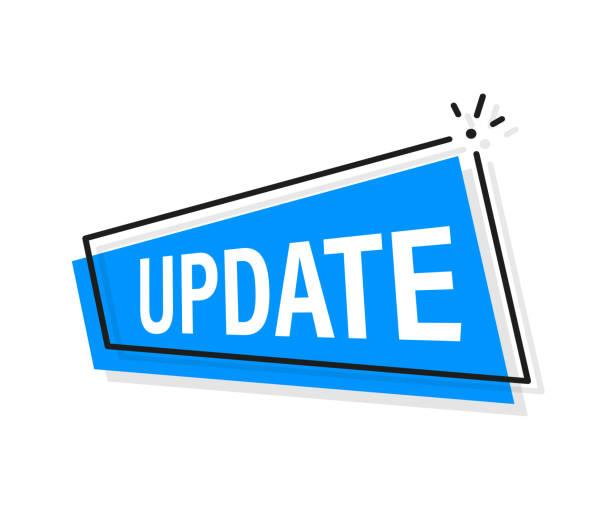 Status Update 11/14
Hey Fam,

We just posted a ton of tracking over the last day or so. We've been a bit behind due to the Chinese Holiday from early October. We were unable to produce for a week and our shipping channels took a bit longer to get back up to speed once they reopened.



Factory 1 Orders

Like we mentioned above, all tracking has been posted for September and half of October orders. We are working tirelessly to get the remainder of October orders out within the next week or so. After that we will be caught up and back to 3 week turnaround.

If you've been waiting for tracking please go check your My Orders page on our site to see if your order updated. If it has tracking but you haven't received your order yet then you should be getting it very soon. Check your tracking on USPS's website.

If you're order is on RTPcompleted and has been for about 3-4 weeks, rest assured it is being made and will be shipped soon.




Zelle Orders

If you've made an order using Zelle please make sure your payments went through. Our processor was away for an extended period and was unable to mark orders the past couple weeks. Zelle payments will be checked over the next couple days. If your payment was refunded we will mark the order's payment as failed.

If you get a failed status, feel free to reach out here or via ticket on our site to get it taken care of.




Orders have been arriving over the last few days and a lot more will be arriving this week according to tracking. We look forward to everyone getting what they ordered. If there's an issue with anything please reach out to us via our Contact page
Follow directions on the Contact page so you can see our replies




-Evolved