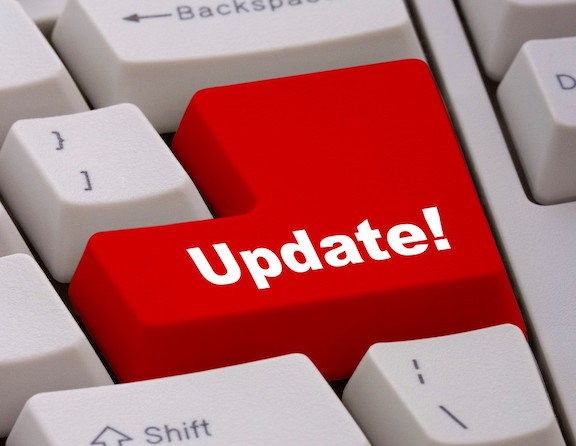 3/7 Update: Barcodes Fixed, Payment Options Re-Opened
Still having a rough time on our end with reshippers receiving batches. We are reprinting yet again due to more losses. We are changing the way we ship moving forward because of this. With the amount of orders owed its probably going to take about 1-2 weeks to get everything reprinted and shipped out.
Order Status Changes
If you noticed that your order went from "RTPcompleted" back to "Payment Received", do not panic. This is just us regenerating the barcodes on our end. It took us a bit longer to fix all of our barcodes to work with the new app updates so that's why they just updated recently.
December Orders
Couple batches were just dropped by our reshipper last week and we're waiting for them to scan in with USPS. Once they do we will be posting those tracking numbers. These couple batches were stuck in transit about 10 days longer than expected which delayed us with getting them out of our hands.
Payment Options Re-Opened
We had to shut down some of our payment options to update our accounts the past couple months. We are happy to announce that all payment options are now open besides Venmo!
At this point there is nothing more that we can do besides reprint and reship again.. We will continue to keep you all updated as much as possible along the way without jeopardizing our OPSEC. We hope the next update we make will be the "we officially caught up" post.

We appreciate everyone that has been so understanding throughout all this and to those reaffirming our reputation to those worried about their orders! You're the real MVPs, so thank you for that!