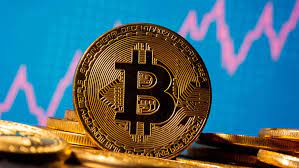 BTC Orders Notice! (Venmo Removed)
BTC Order Notice

We've noticed a bunch of BTC orders being underpaid in the last week of reopening. Make sure to pay your BTC orders in full! Send us the exact amount requested to avoid any delays. If you underpay your order, it will NOT be started!

If you've paid an order in full and it still hasn't been marked as paid then please reach out to us on our Reddit account u/evolvedidz
Our Contact page is going to be down for the next week while we focus on fixing some other site related issues. If you need to get in touch please send us a chat message on our Reddit. We usually have someone checking that account daily!
Venmo Closed
Venmo orders are closed for good! We are unable to continue taking this payment due to the new user agreements they've added. We can still accept BTC, CashApp, PayPal, and Zelle! We always recommend BTC! There are video guides on the How to Pay page. Avoid the fees and pay with BTC!
-Evolved