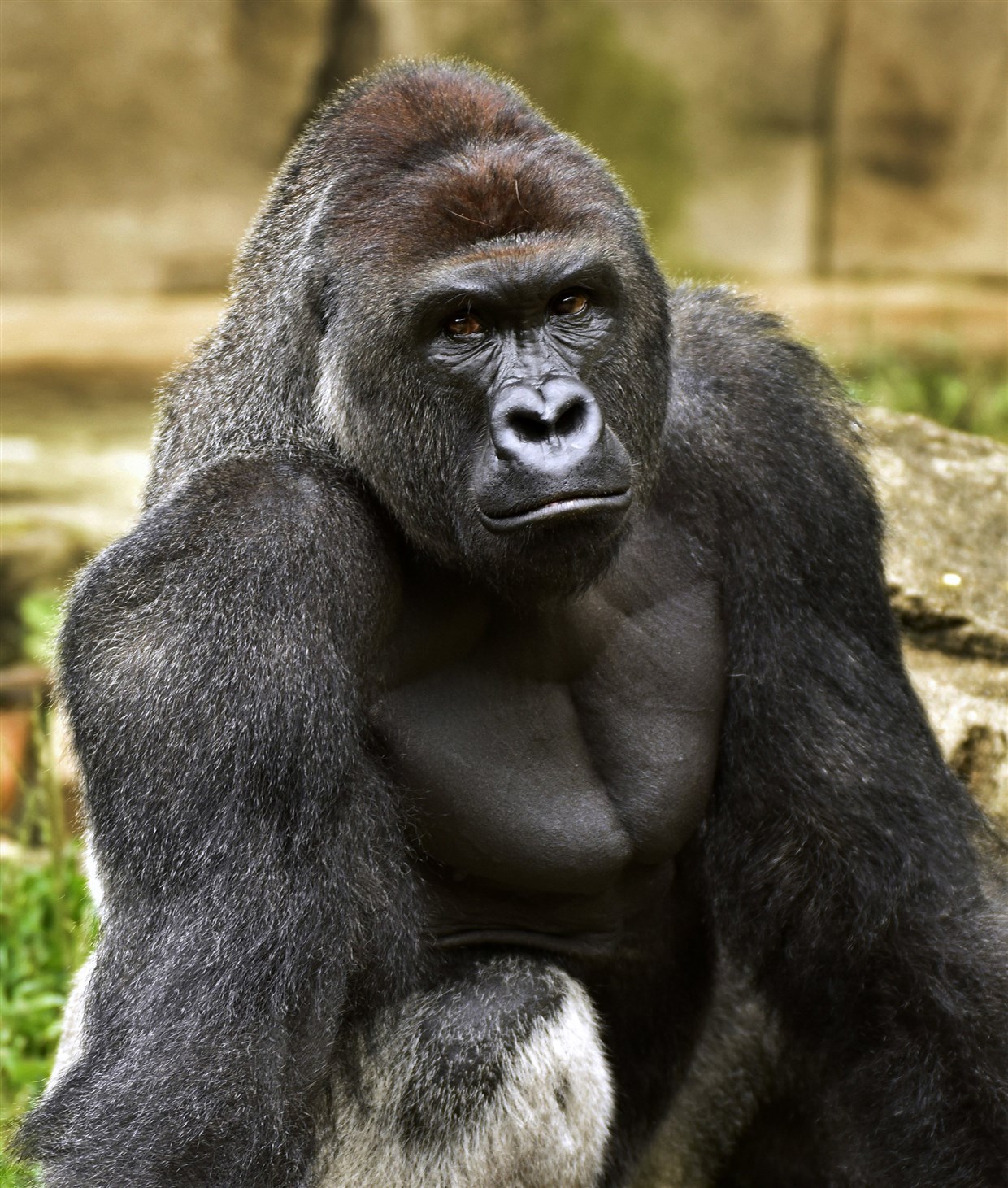 We're Back Online!
Hey everyone!
Sorry for the delay. Haven't been able to get back online till today.
The promo will be extended till the end of October due to the site being down the past couple weeks.
$45 Promo
PROMO CODE: 45FAM
NOTE: Apply code at the end on the order overview page!
All orders will be marked as paid later today and we will get back to all of our messages, tickets & comments in the next 24-48 hours!
Thanks for being patient with us these last 2 weeks! Just a heads up, China is shut down for this week due to holidays. Production be back to normal next Monday!
Order/Submit Tickets @ https://www.evolvedids.com