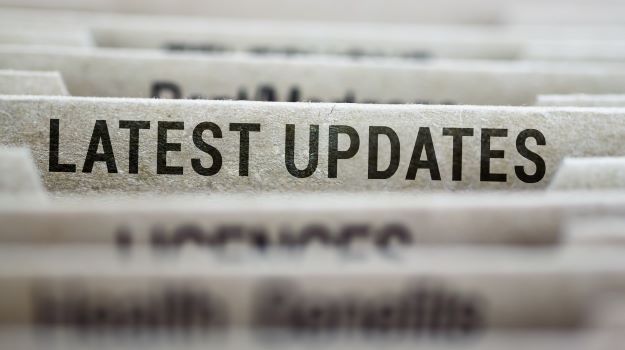 Tracking Update 3/21/23
Hey everyone.. hope you all are enjoying your spring break! Here's an update since we last posted.

Tracking Update


We've been posting tracking daily for the last couple weeks. We are finally getting caught back up and turnaround times should be back under 4 weeks after this week! As we make this post, all orders that paid by 2/18 have tracking posted to your My Orders page.
Paypal is Back!


Paypal payments are now being accepted again! We now are accepting the most payments of any other fake ID site! We currently accept BTC, CashApp, PayPal, Venmo & Zelle
Spring Break Promo Ends SOON!
Our Spring Break promo is coming to a close at the end of this month. If you haven't taken advantage of the best rates we've offered then go get your orders in now before the code expires!
Promo Code: SB45
Note: Code is case-sensitive. Make sure its typed in all CAPS!
Promo code expires 3/31, get your orders in now! Apply the code to your order once you check out

Future Updates
We are adding some new features to our site in the near future! Once our devs make updates live on our site we will start sending out email confirmations from the time you order up until the order ships. This will include a newsletter that we send out with exclusive promo codes and news updates!
We are also updating our carts to have the ability to save your progress.. If you need to leave and come back to finish an order, this will be possible in the next site update.
Updated site pictures and videos for all of our states will be getting added to our site in the next week or so. We will announce when all of this is live.
Thanks for your patience with the recent delays! If you have any issues with an order you've recently received, please don't hesitate to reach out to us through Live Chat or our Contact page
-Evolved