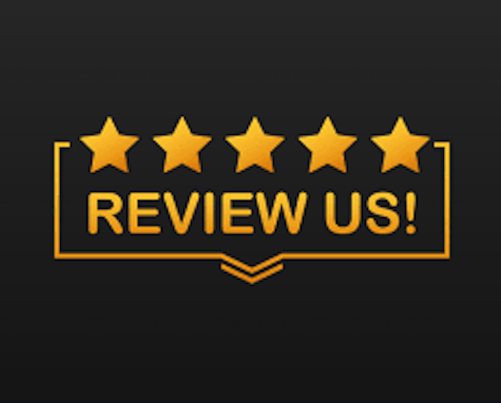 Looking For Reviews <33
Hey Fam,


Hope everyone is having an amazing week and looking forward to Thanksgiving! Since its the holiday season we'd like to extend an offer out to anyone that has received from us recently and is happy with our product. We are looking for reviews on a few platforms in exchange for a free state of your choice.
We are seeking to get new reviews on FIDV, Discord, & IG/TikTok. If you can do Discord and FIDV we will give you one free state, if you can review on all 4 platforms we will give you 2 free states!
If you are interested in giving us a good review for some free state's please get in touch with us via Reddit Chat or submit a ticket here with the subject as "Review Inquiry". We will provide full instructions there :)
If you have yet to order from us but want to take advantage of this offer we are offering a $50 promo on anything that's available on our site. If you've been wanting to order but didn't have the money then here's your chance to get our product at half the price and the ability to get a freebie once you review it after receiving!
PROMO CODE: REDDIT50


This code will make each state $50 per no matter the group size. Code will be active until 12/31/22
Note: Due to COVID lock downs in China, some orders are delayed. We are working on getting everything out asap but China's supply chain issues have hurt our turnaround quite a bit. Next tracking update should include all October orders and up to early November orders.
Order/Submit Tickets @ https://www.evolvedids.com