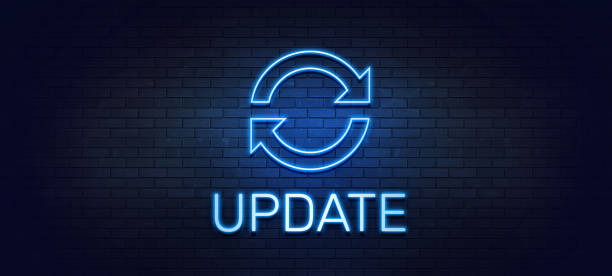 Update 10/5/22
Hey Fam
Just wanted to make a brief update with whats going on. We have closed our domestic office temporarily to get caught up on everything and to reorganize/streamline our process so slow turnaround is a thing of the past when it reopens :)
Here is a summary of whats happening with each of our production facilities.

Factory 1 Orders


There have been some delays between September and October for Factory 1 because of Chinese Holidays. Everything that has a tracking number has been shipped out before Golden Week. Orders that are still on RTPcompleted will begin updating with tracking after Golden Week (10/7).
Orders paid after 8/29 are behind because of the mid-Autumn Festival and Golden Week. We apologize for the delays but we were unable to produce/ship during those times which is why some orders are exceeding the 3-4 week turnaround window.
Once Golden Week is over we will be working diligently to get caught up with all orders made at Factory 1.
Factory 2 Orders


If you are still waiting for an order from Factory 2, please be on the lookout for your order within the next week or so. The final 50+ orders were recently dropped over the weekend and should be scanning in any day now! If you still don't have what you're owed by 10/17 please submit a ticket with your order #.
We will not be opening up this office till ALL orders are received by our customers. We want to open up as fast as possible so please let us know if you have yet to receive.
Thanks to everyone for your patience! We have extended our promo till the end of this month since orders are taking a bit longer.


Promo Code:
SUMMER50


$50 IDs when this code is applied :)


Also we've seen some people struggling with our Website & Ticket system so here's a guide to help.
How to locate Order/Payment Information:
1. Login to your account
2. Navigate to your Username
3. Select My Orders
4. All placed orders will display here. Order statuses are under their respective Factory column.
Note: All order statuses are explained in the FAQ. Factory 2 does NOT display tracking but we can provide if the order is late. Just submit a ticket
Please follow all instructions on the Contact Page in order to get your ticket replies!
-Evolved